March 23rd Feeding Locations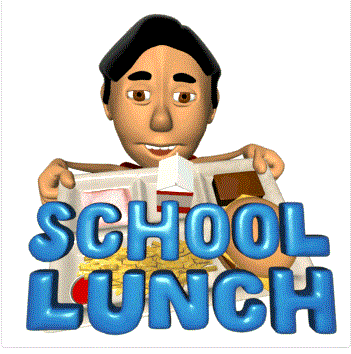 Raising Arrows/Walker County Feeding Sites for Monday March 23rd:
Jasper Civic Center, Jasper Housing Authority, Carbon Hill Community Center, Nauvoo Community Center, Parrish High School, Oakman Senior Center, Mt. Vernon Baptist Church(Curry), Cordova City Hall and Grace Baptist(Dora/Sumiton) Times are as followed: 11:30am- 1:30pm ** Please remain in your vehicle. Food will be placed in your trunk to keep down physical contact. ** Children must be present.